Howdy!
Travel, Photos, Blogs, and more . . .
Travel
On the Road
Photography
Images from Life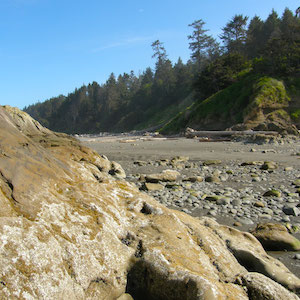 Blogs
What we're Thinking
Nature
Stuff Outdoors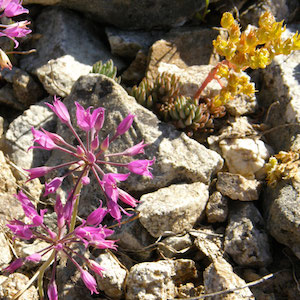 Travel
We enjoy traveling together, especially in Western States.
Photos
Neither of us are professionals but we love to capture photographs of our travel and life experiences.
Blogs
We both maintain blogs about our interests and try our best to keep them current.
Other
Quilting, Mapping, Trail Riding, Hiking, and Dogs are other things that we enjoy.